glass wafers & optical filters
g-materials offers all types of glass wafers and optical filters for a large field of applications. Our product range includes also all customary supply forms such as wafers, tubes, rods or crucible liners. Depending on application area and individual needs we specify together with our customers precisely the geometrical dimensions and all physical properties such as resistance to high temperature and uv-radiation or transmissivity coefficients in certain wavelengths. With our long-term business experience, we will gladly offer our assistance in choosing the right product that exactly fits your requirements.
GLASS WAFERS
g-materials offers glass wafers of high accuracy and quality. Our glass substrates are characterized by a precisely defined transmission behavior, high homogeneity and high plane parallelism.
Our large range of glass types allows us to fulfill our customers' requirements and specifications. We aim to find the optimum solution for you!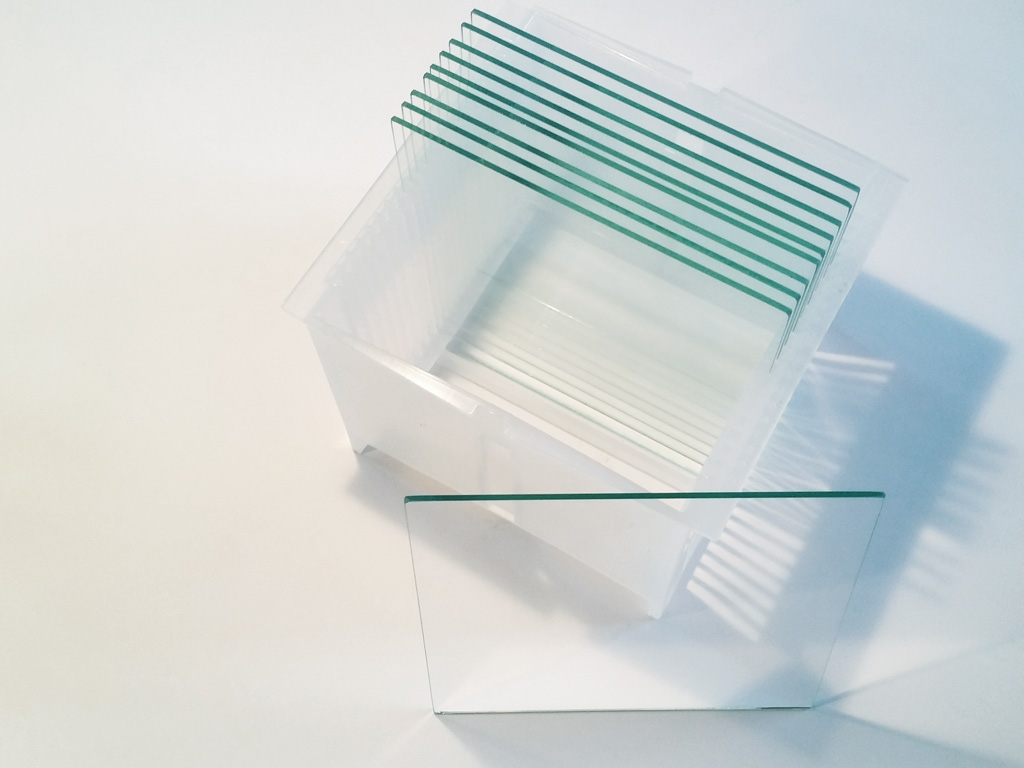 OPTICAL FILTERS
g-materials features a large portfolio of optical filters for applications within the entire light spectrum. Together with our customers, we define key properties such as the relevant wavelengths, so we can find the right product to fulfill your needs. Based on various glass types, we offer following kinds of optical filters:
color filters
low pass filters
high pass filters
bandpass filters
ND-filters
and many more